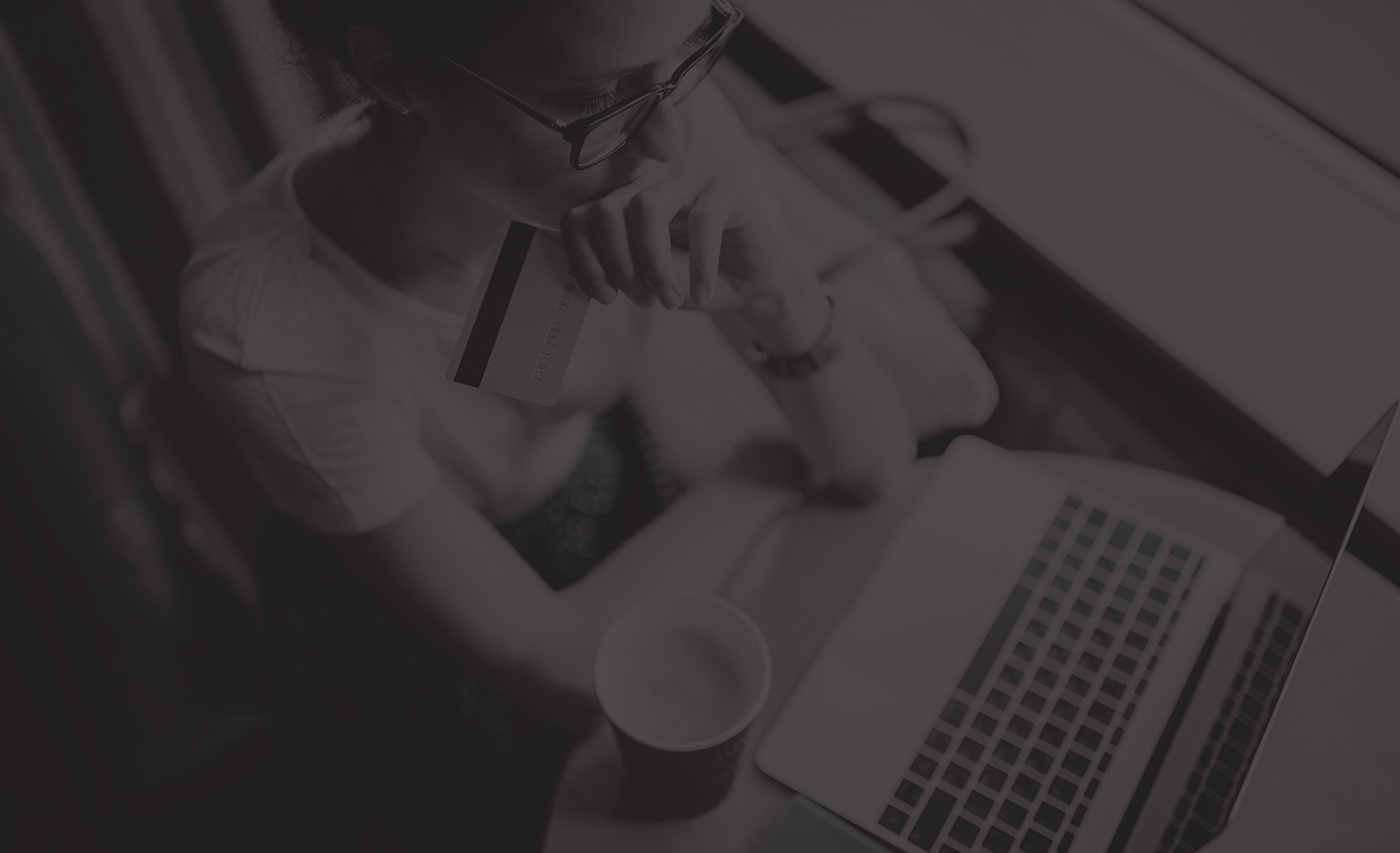 ecommerce partner in turning
your brand into a star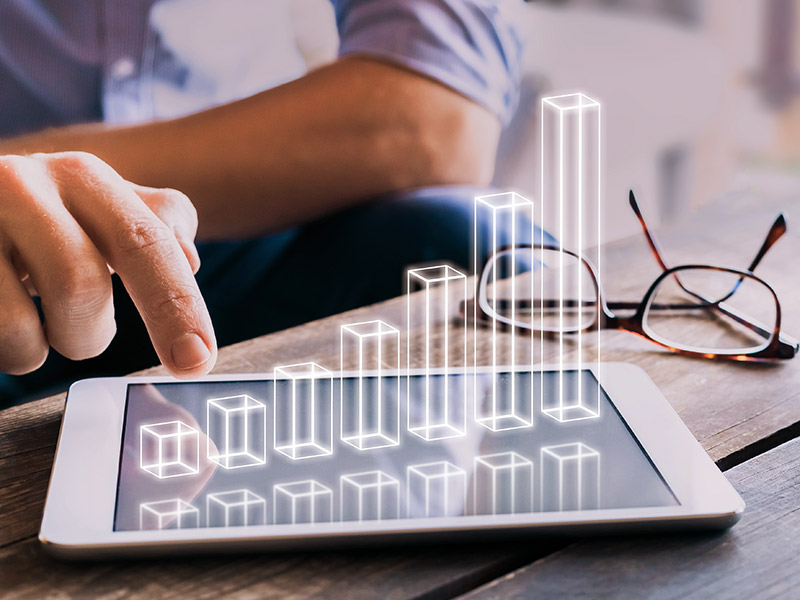 Emarketing Experts
Our agency combines marketing
passion and years of experience with
e-commerce clients.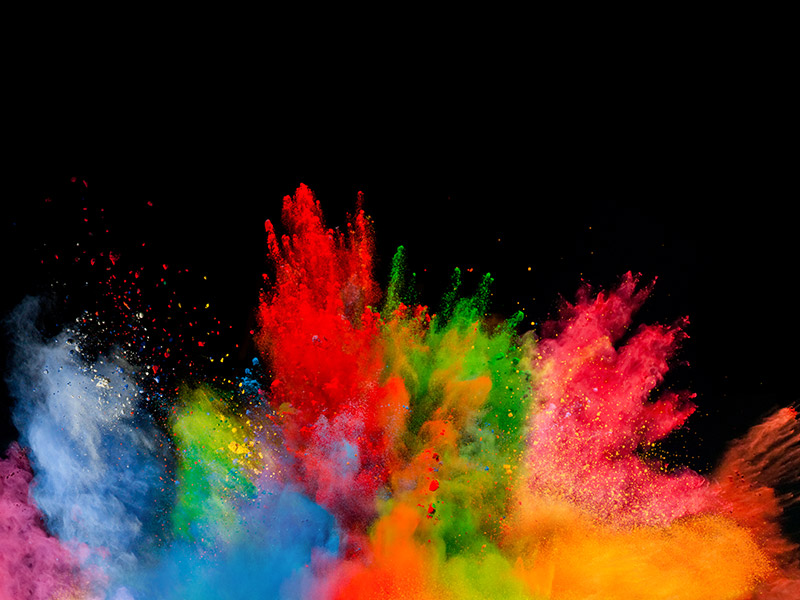 Digital Artists
A team of talented individuals dedicated
to maximizing the power of your brand with stunning
graphics and photography.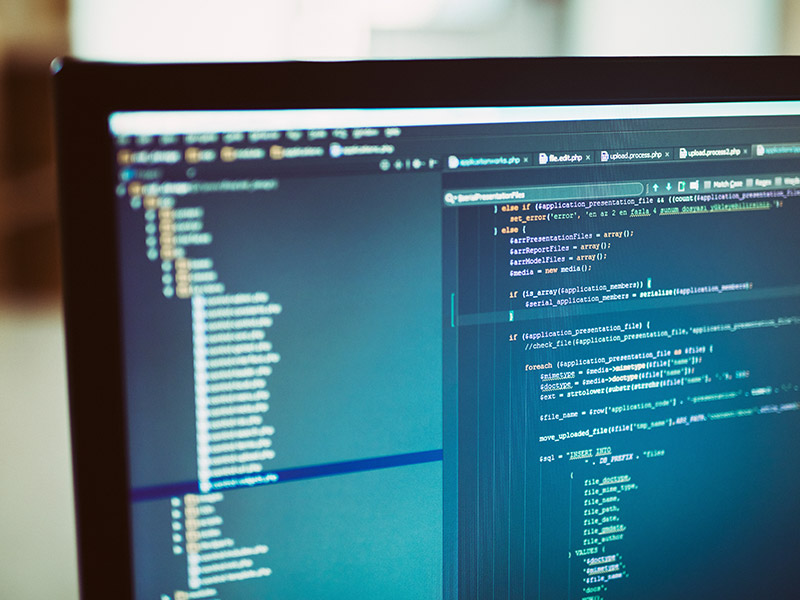 Magento Magicians
We are experts in Magento Development,
web development and digital
data technologies enthusiasts.
Deosite is interactive agency which specializes in brand management and visual communication. We are experts in branding, website design and digital marketing.